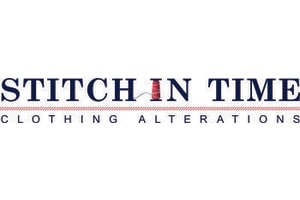 Stitch in time is a professional clothing alterations, embroidery and garment repair store located in Dubai and Abu Dhabi.

Our goal is to provide quality alterations with friendly and efficient service in convenient locations. We offer a full range of clothing alteration services from simple to complex.

Stitch In Time has over 1,000 different colors and thickness of the finest threads to match every garment type and colour. All our shops are staffed with highly skilled "Fit to Sew Experts" to help you with all your clothing alterations and/or repair needs. For those who wish to alter or repair garments themselves, we also offer high quality haberdashery and tailoring products.