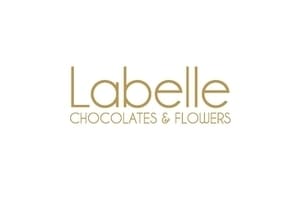 Opening Hours

08:00 A.M - 10:00 P.M
Labelle chocolates and flowers seeks to be the very best continued growth stem, in part, from Shahrazad Food Stuff trading; incorporated 1968 of dedicated, experienced professionals and in-store people providing efficient customer service with attention to details. La Belle Chocolates and Flowers has over 11-years traditions in creating the finest manufactured chocolates and well-designed flower bouquets.

The company makes premium chocolate products such as chocolate square boxes, chocolate-covered, petty four, Ein Jamal (toffee Cookies) filled with caramel or pistachio cream, cakes, nuts and provide very creative and unique wrapping, exclusive gift tags, and more for bridal showers, weddings, any-age birthday parties, holidays, incentives or corporate events.