Electronics / Home Appliances / Mobile Phones
Shopping
Filter By :
Show All

Banks / Exchange & Financial Services

Books / Stationery / Toys / Games / Gift

Cafes

Chocolates / Confectionery / Ice Cream

Electronics / Home Appliances / Mobile Phones

Entertainment

Fashion - Accessories / Handbags / Shoes

Fashion - Ladies

Fashion - Unisex

Fast Food

Household / Furniture / Electronics

Hypermarket

Jewellery & Watches

Optics / Sunglasses

Other Stores

Pharmacy / Health & Beauty / Fitness / Cosmetics / Perfumes

Restaurants

Services & Specialty
Whether you're looking for a new mobile phone, some accessories to give your current iPhone a make-over, or gadgets for home, you'll find plenty of electronic stores at My City Centre Masdar. Take a look at what's on offer as you browse the various shops and stores all gathered under one air-conditioned roof, with convenient parking on-site. No matter what your budget is, you'll find exactly what you need at the mall.
Smart devices and robotics are the future, whether you're at home or work. Al Yousuf Robotics is at the cutting edge of technological development, providing both home and business users with clever solutions for everyday challenges. Why not find out what the future looks like by dropping into their store at the mall?
We all love our tech, and it's easy to see what's on offer and what the future may bring at My City Centre Masdar. Check out the details of each shop below and start planning your next trip to the mall today.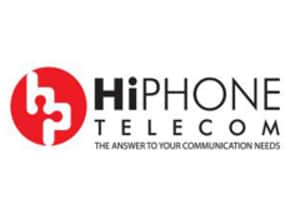 electronics-gadgets-accessoriesElectronics / Home Appliances / Mobile Phones