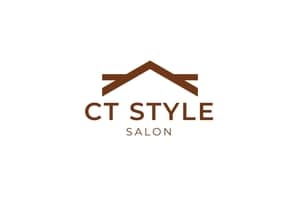 Our Vision: Bringing the best version of yourself.
Our Mission: Bringing back the true essence of the barbershop
At CT Style Salon, we believe in success and creating a change !
it can be achieved by pleasing out our customers and making them satisfied and happy with the products and services we provide at CT Style Salon.
We are the only Gents salon in the UAE providing selected brands for grooming such as Floris London, The Art of Shavings and Flawless Forever. These Brands made available with affordable prices.
Join us and learn more about CT Style Salon at My City Center Masdar.